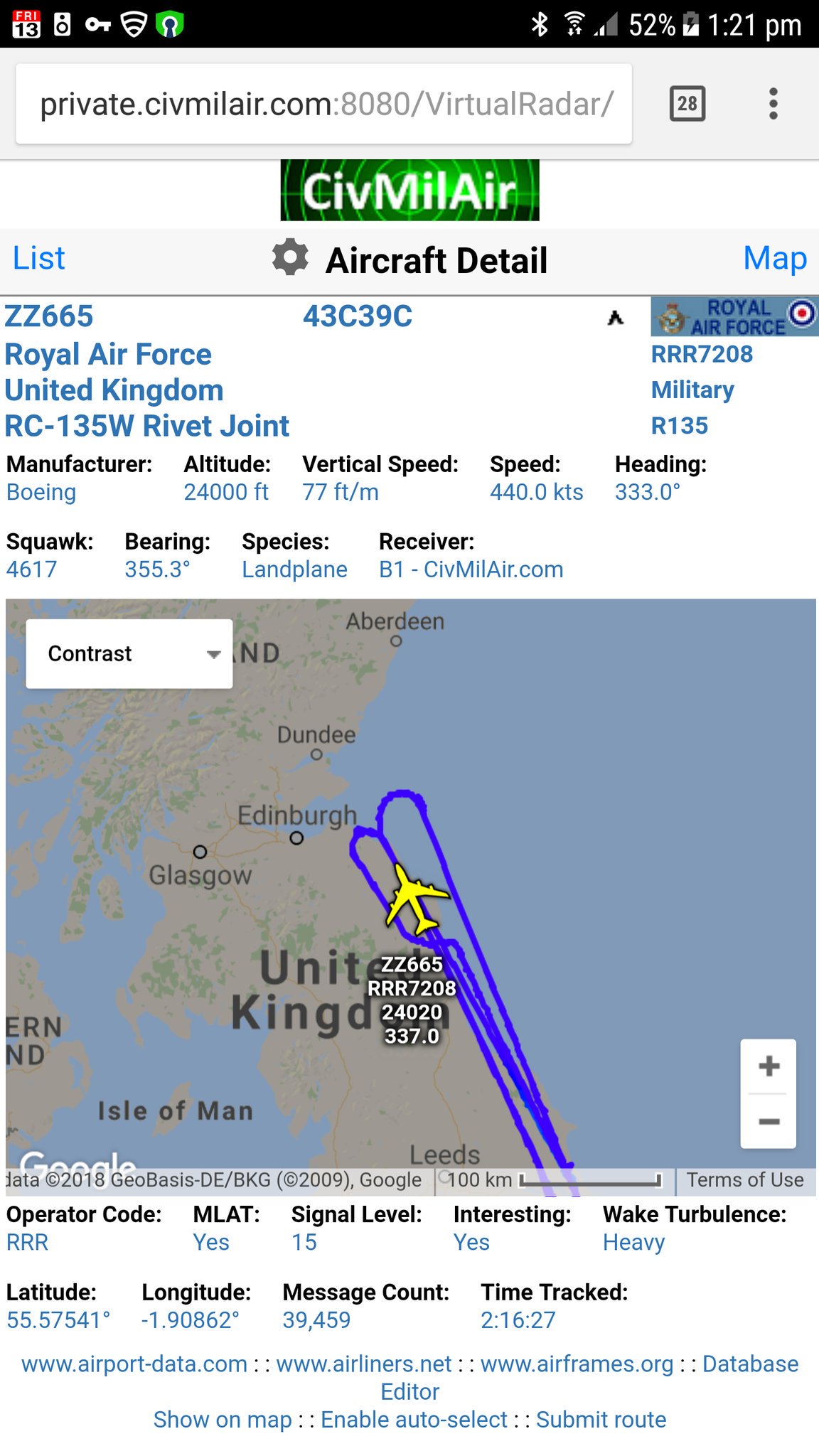 Robock, A., Oman, L., Stenchikov, G. L., Toon, O. B., Bardeen, C., & Turco, R. P. (2007). Climatic consequences of regional nuclear conflicts. Atmospheric Chemistry and Physics, 7(8), 2003-2012.

Кстати, да, никто больше не верит в "ядерную зиму" от Сагана и ко, они потом сами
признавались что закладывали в модель чистое шарлатанство с целью "обезоружить" планету.

На самом деле последствия будут весьма умеренными и вполне пригодными для дальнейшей жизни.

Максимум год-полтора на запасах зерна протянуть, а там распогодится снова.

Так что в сравнении с изменением климата ядерная война не такая уж большая
угроза жизни на Земле.