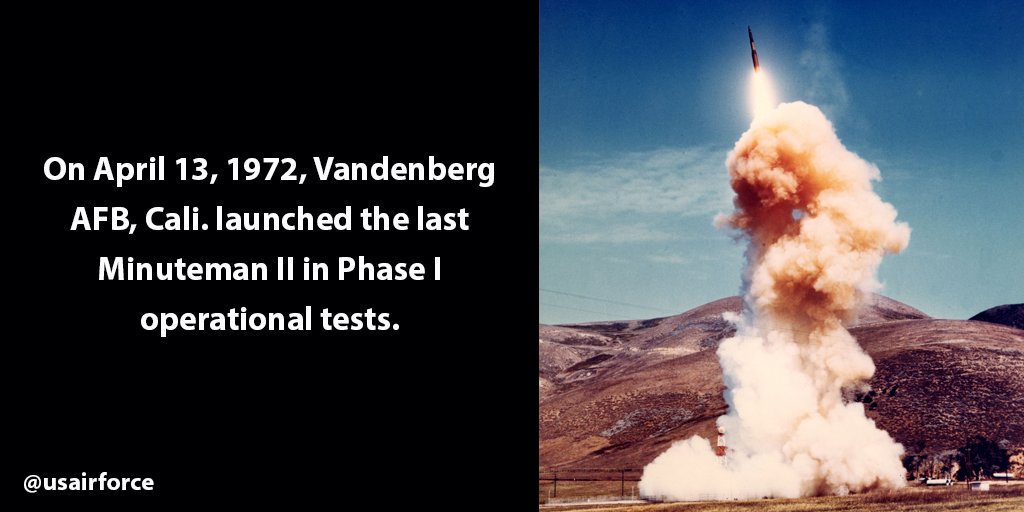 http://www.dailymail.co.uk/debate/article-5610377/ROBERT-HARDMAN-proof-Queens-directly-descended-Muhammad.html

Is this proof the Queen's directly descended from Muhammad?

Palace's very own reference book confirms the link between the Queen and Zaida. The Royal Encyclopaedia, edited by the Queen's former press secretary Ronald Allison, is accepted as received wisdom within the Royal Household.

At the back, Appendix 2 contains lists of 'The Queen's Antecedents'. One traces the Queen's ancestry over more than a millennium back via kings of France and a Ukrainian saint to Rurik, Grand Prince of Novgorod, 9th-century founder of the Russian monarchy.

The other line follows the direct lineal connection from the Queen to Edward IV, various Iberian monarchs and all the way back to Zaida. So the strength of the Queen's connection to the Prophet all depends on this mysterious Muslim princess.

And the Duke of Edinburgh has some equally interesting lineage. His maternal uncle, Lord Mountbatten, not only claimed that the family were descended from the Holy Roman Emperor Charlemagne, but had a personal theory that he was connected to the Native American princess Pocahontas.

Given that the Duke is also a direct descendant of Queen Victoria, and thus of Edward IV, he can claim the same direct descent from the Prophet, too.